Description
Express delivery available & return by post
Undix x LeBitchClub: The insta account with the bitchiest lines is now on our pyjamas with no filter. Nothing to add.

• Hipsters
• Back print
• Organic cotton
• Undix x Le Bitch Club

EXTERIEUR : 95.00 % Coton, 5.00 % Elasthanne DOUBLURE : 100.00 % Coton
SKU 650858738
EXPRESS DELIVERY AVAILABLE !
Express delivery available in 5-7 business days all around the world
RETURN BY POST
Return by post available. More informations here
100% SECURE PAYMENT
You pay only when the parcel is shipped from our warehouse
Complete with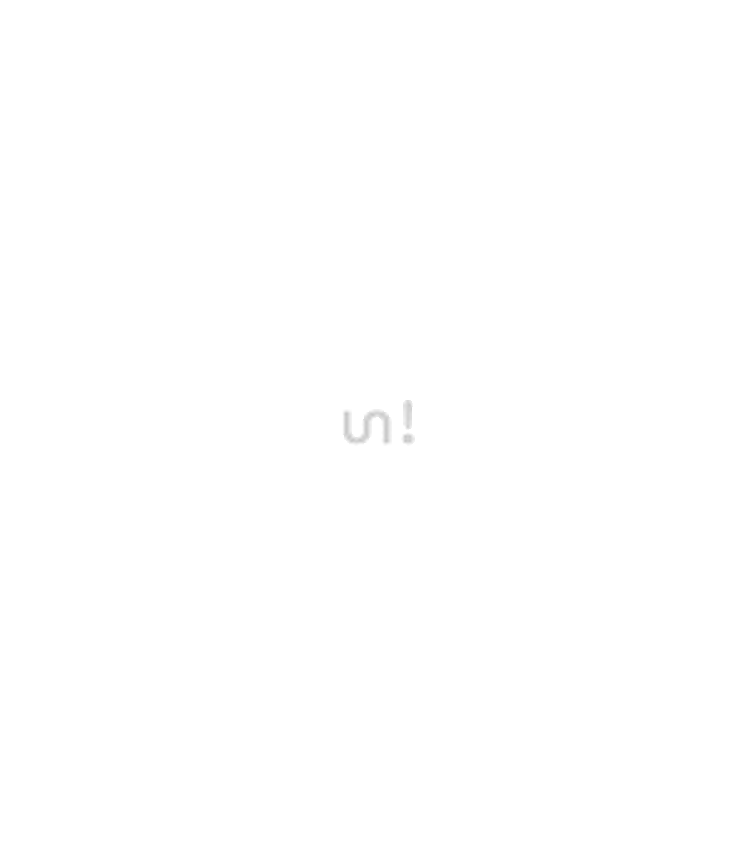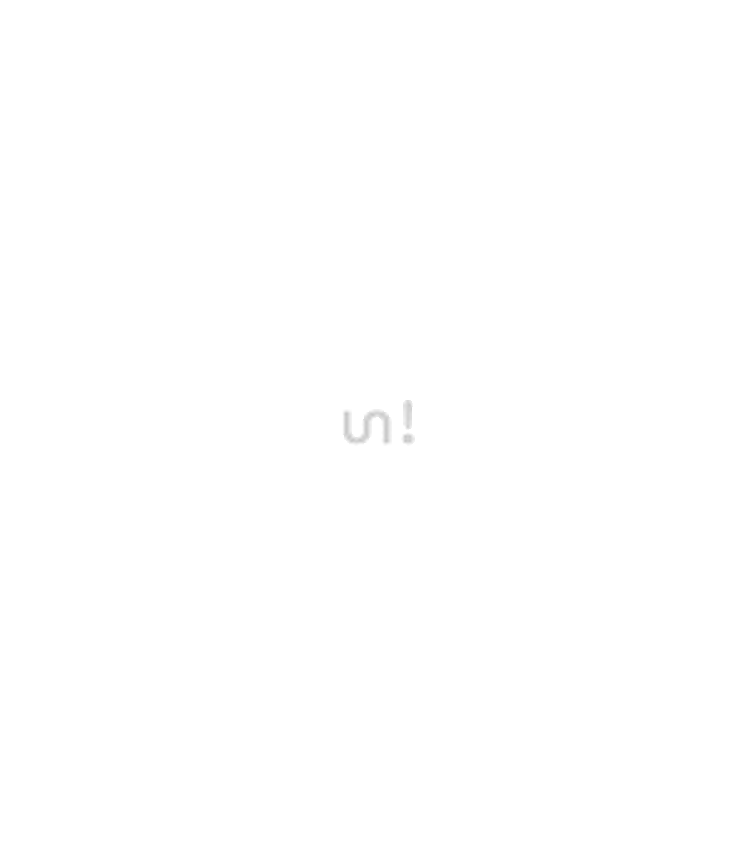 Micro padded flesh-coloured bra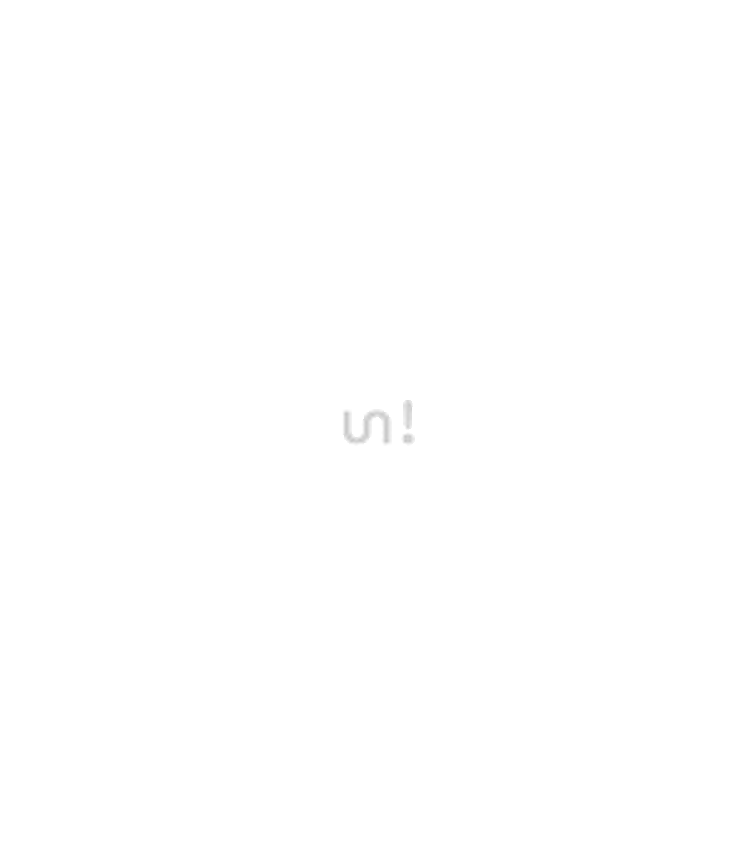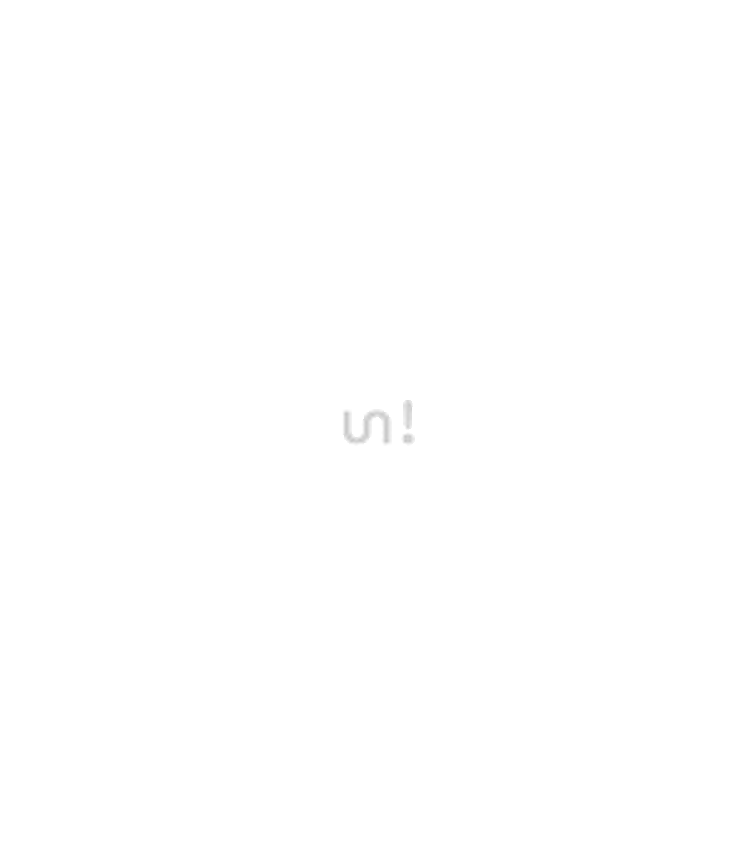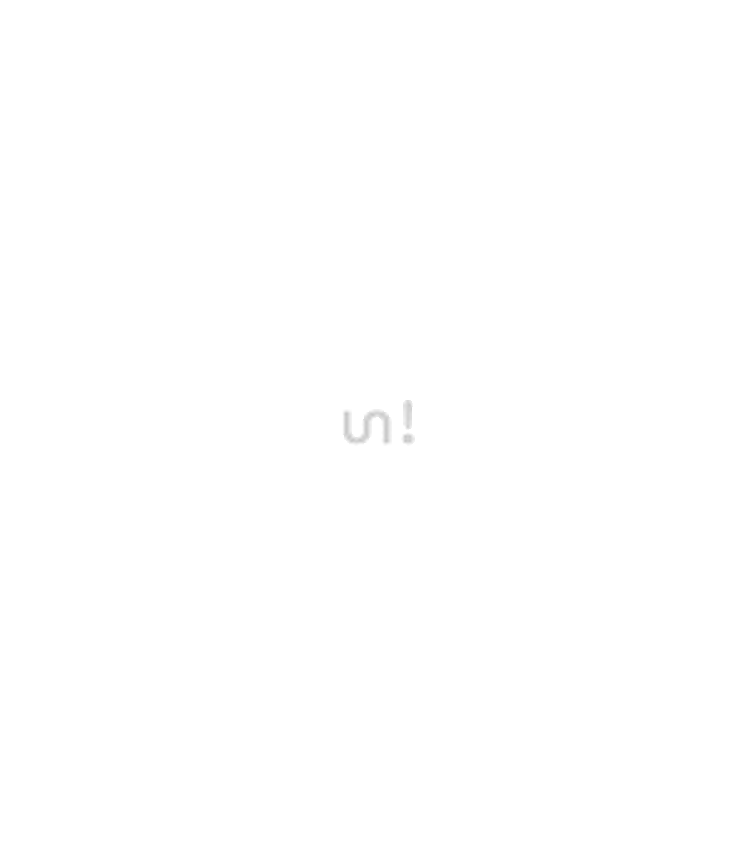 Micro white padded bra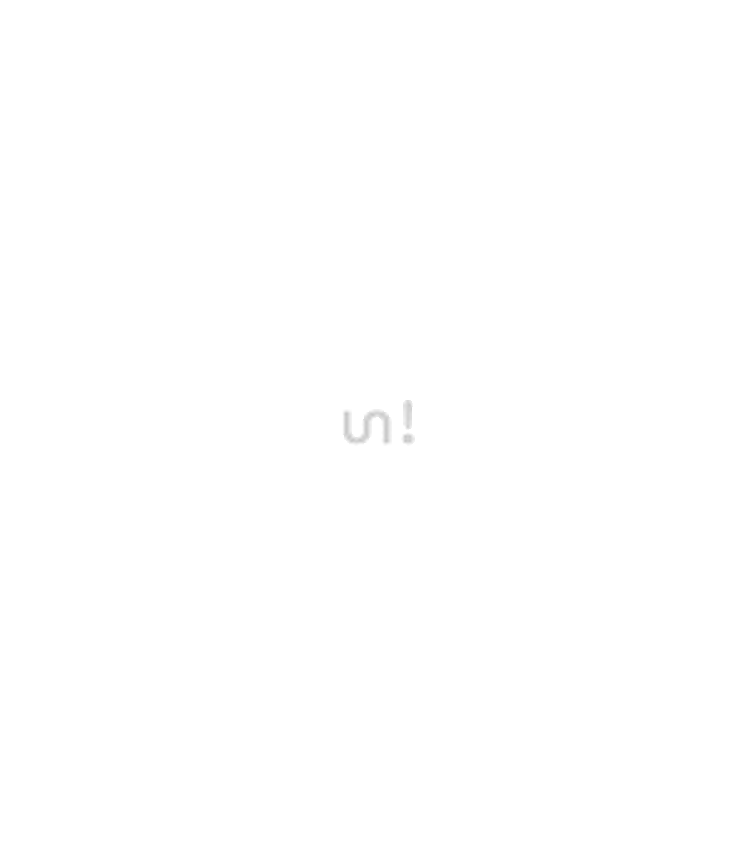 Toutemaviz le bitch club collab cotton hipsters
Description
Express delivery available & return by post
Undix x LeBitchClub: The insta account with the bitchiest lines is now on our pyjamas with no filter. Nothing to add.

• Hipsters
• Back print
• Organic cotton
• Undix x Le Bitch Club

EXTERIEUR : 95.00 % Coton, 5.00 % Elasthanne DOUBLURE : 100.00 % Coton
SKU 650858738
EXPRESS DELIVERY AVAILABLE !
Express delivery available in 5-7 business days all around the world
RETURN BY POST
Return by post available. More informations here
100% SECURE PAYMENT
You pay only when the parcel is shipped from our warehouse
Toutemaviz le bitch club collab cotton hipsters