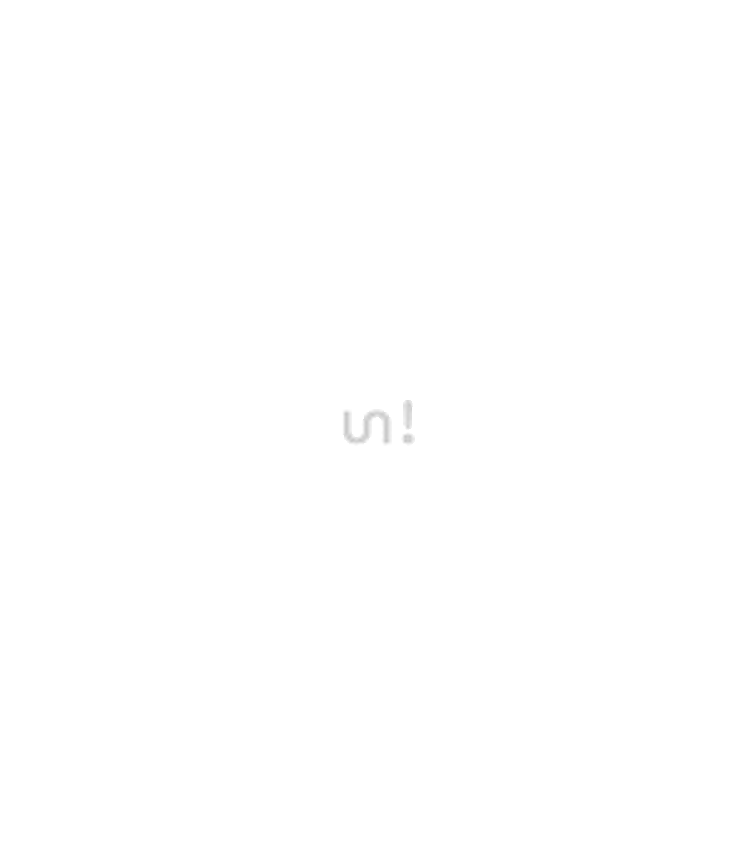 Description
Express delivery available & return by post
C'est quoi le sort pour transformer Hedwige et son clone en chaussons ?
• Chaussons
• Hedwige Harry Potter
• Semelle moelleuse
• Fausse fourrure
• S: 36/37 M: 38/39 L:40/41

EXTERIEUR : 100.00 % Polyester
SKU 651146380
EXPRESS DELIVERY AVAILABLE !
Express delivery available in 5-7 business days all around the world
RETURN BY POST
Return by post available. More informations here
100% SECURE PAYMENT
You pay only when the parcel is shipped from our warehouse
Complete with
Chaussons polaires edwigiz
Description
Express delivery available & return by post
C'est quoi le sort pour transformer Hedwige et son clone en chaussons ?
• Chaussons
• Hedwige Harry Potter
• Semelle moelleuse
• Fausse fourrure
• S: 36/37 M: 38/39 L:40/41

EXTERIEUR : 100.00 % Polyester
SKU 651146380
EXPRESS DELIVERY AVAILABLE !
Express delivery available in 5-7 business days all around the world
RETURN BY POST
Return by post available. More informations here
100% SECURE PAYMENT
You pay only when the parcel is shipped from our warehouse
Chaussons polaires edwigiz
The item is out of stock