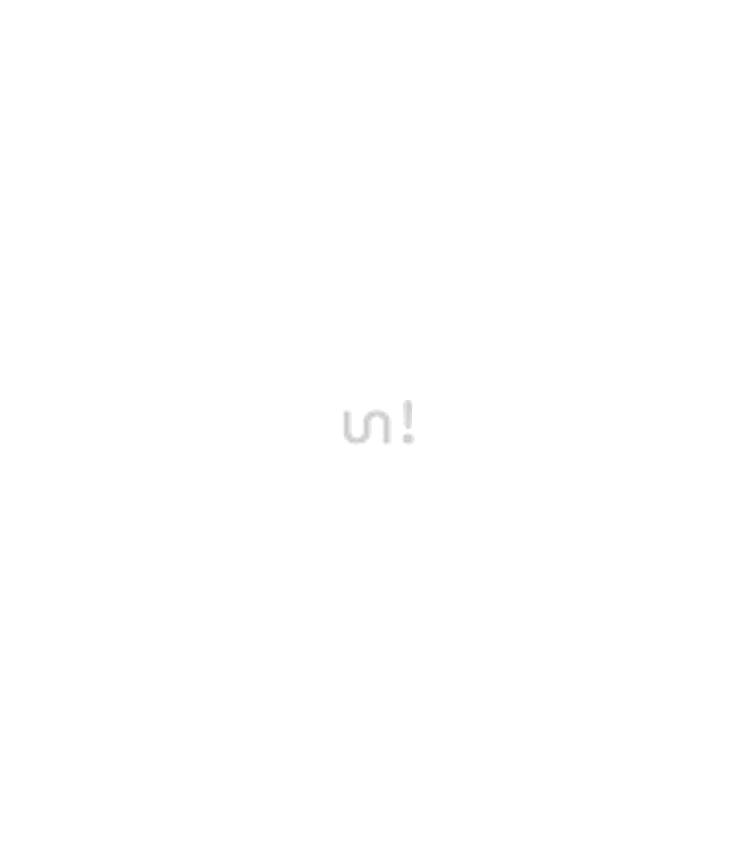 Description
Express delivery available & return by post
Mickey is back from the block in a 90s version.
• T-shirt
• Round neckline
• Short-sleeved
• Mickey print
• The model is wearing a size S

EXTERIEUR : 65.00 % Polyester, 35.00 % Coton
SKU 651135641
EXPRESS DELIVERY AVAILABLE !
Express delivery available in 5-7 business days all around the world
RETURN BY POST
Return by post available. More informations here
100% SECURE PAYMENT
You pay only when the parcel is shipped from our warehouse
Complete with
Grumpymickiz short-sleeved Mickey print top
Description
Express delivery available & return by post
Mickey is back from the block in a 90s version.
• T-shirt
• Round neckline
• Short-sleeved
• Mickey print
• The model is wearing a size S

EXTERIEUR : 65.00 % Polyester, 35.00 % Coton
SKU 651135641
EXPRESS DELIVERY AVAILABLE !
Express delivery available in 5-7 business days all around the world
RETURN BY POST
Return by post available. More informations here
100% SECURE PAYMENT
You pay only when the parcel is shipped from our warehouse
Grumpymickiz short-sleeved Mickey print top