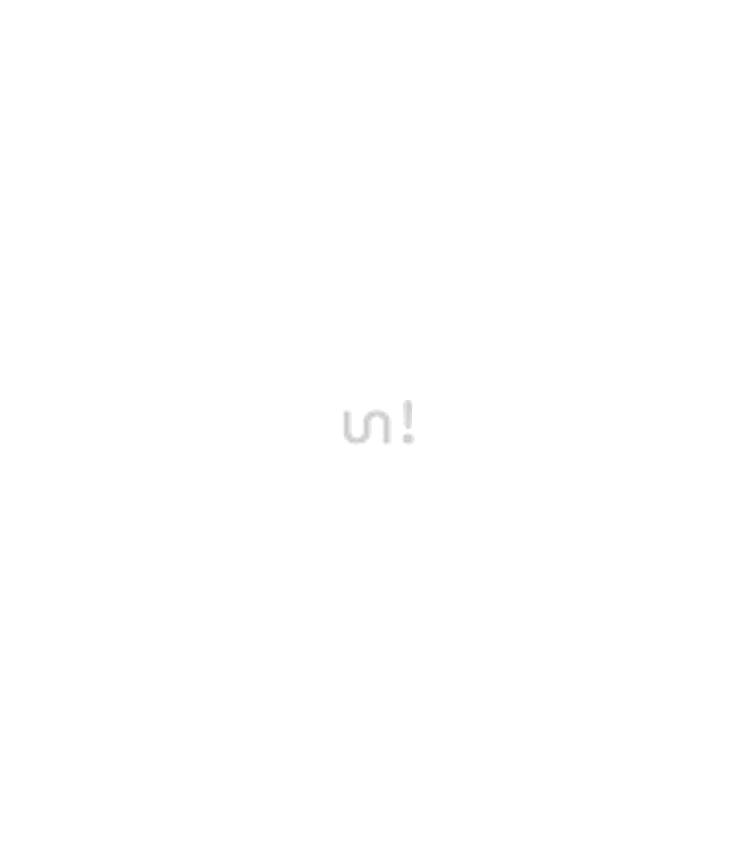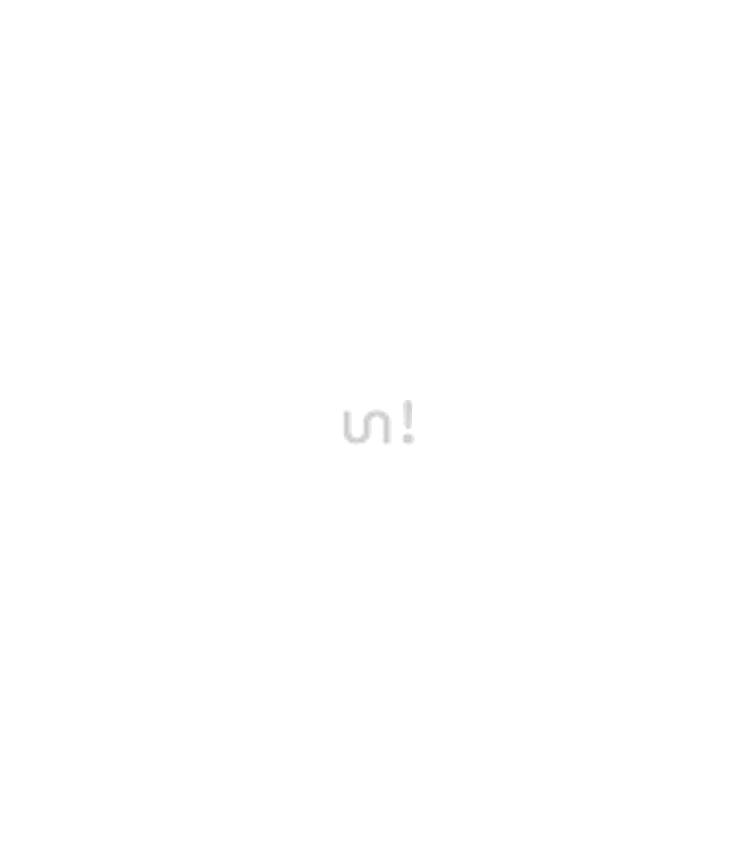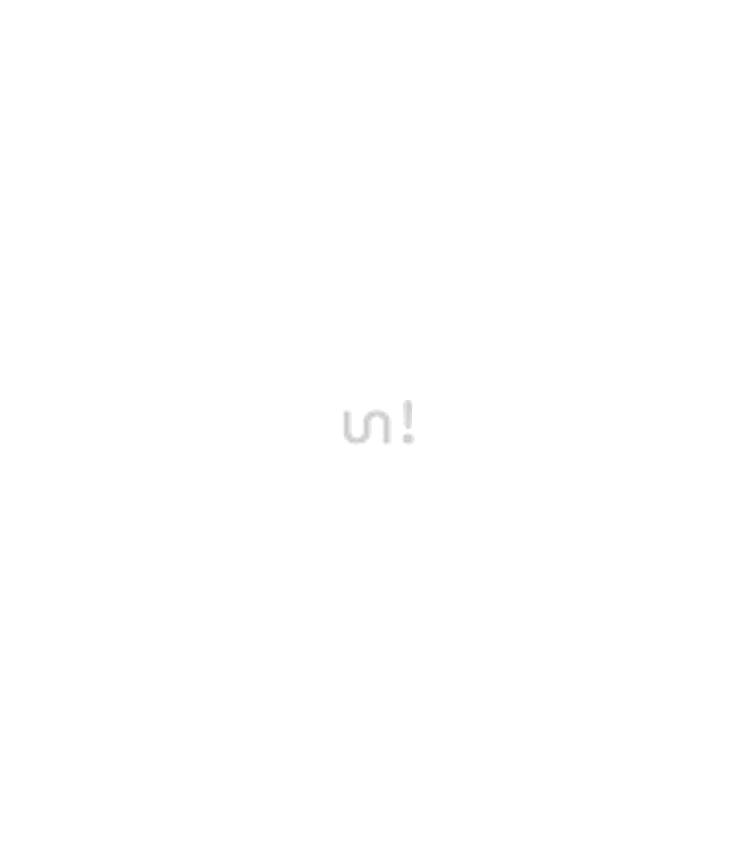 Description
Express delivery available & return by post
You don't need to borrow Archie's jacket any more, you've finally got your own!
• Jacket
• Collar that transforms into a hood
• Zip fastening
• Riverdale patch
• Raised print on the back
• 2 pockets
• Ribbed cuffs and waist
• The model is wearing a size S

EXTERIEUR : 65.00 % Polyester, 35.00 % Coton
SKU 651136838
EXPRESS DELIVERY AVAILABLE !
Express delivery available in 5-7 business days all around the world
RETURN BY POST
Return by post available. More informations here
100% SECURE PAYMENT
You pay only when the parcel is shipped from our warehouse
Complete with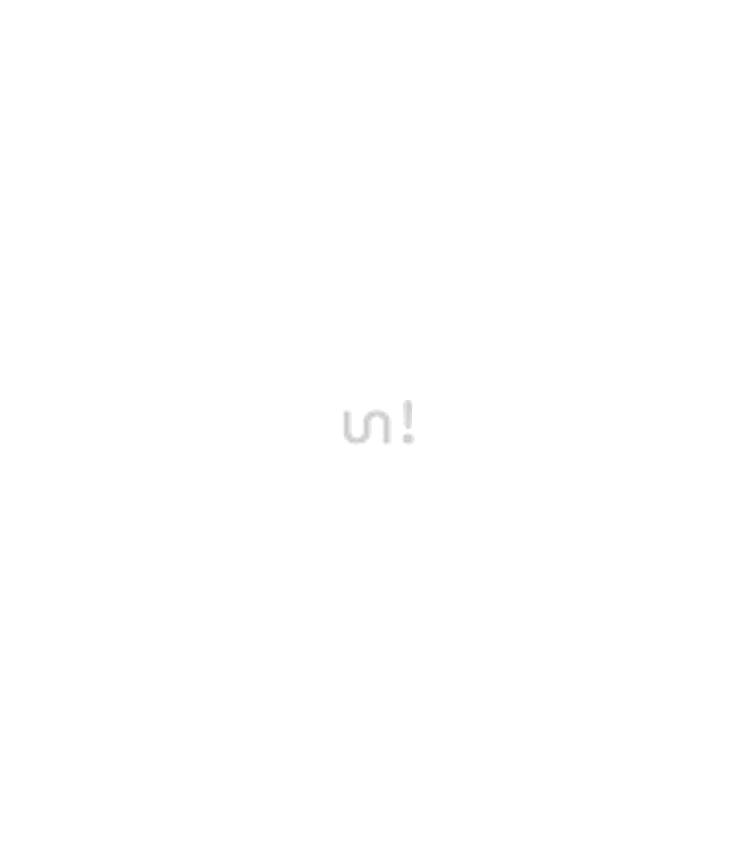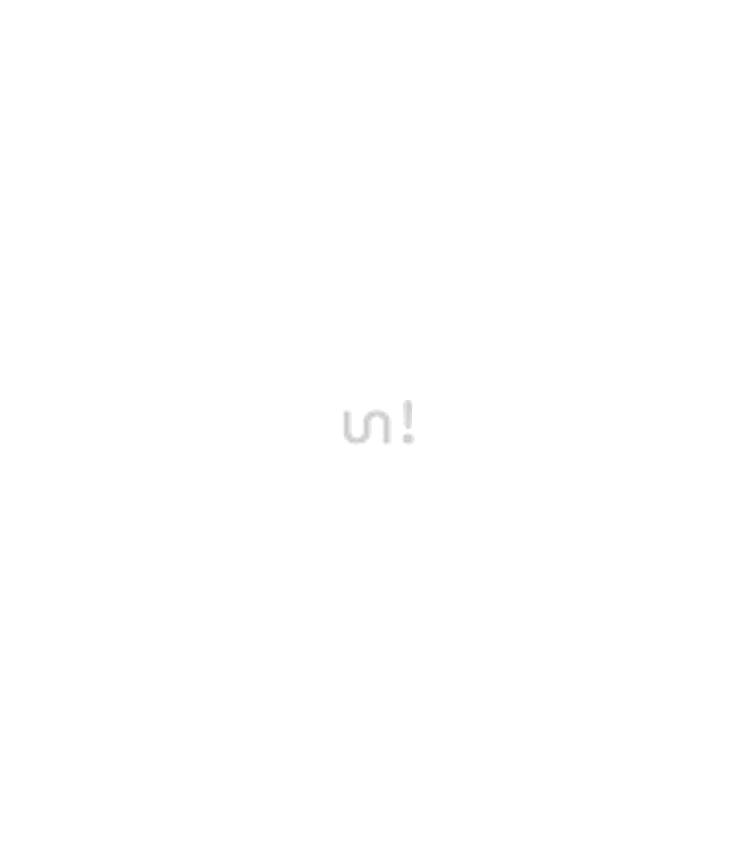 Riverdaliz sleeveless bra top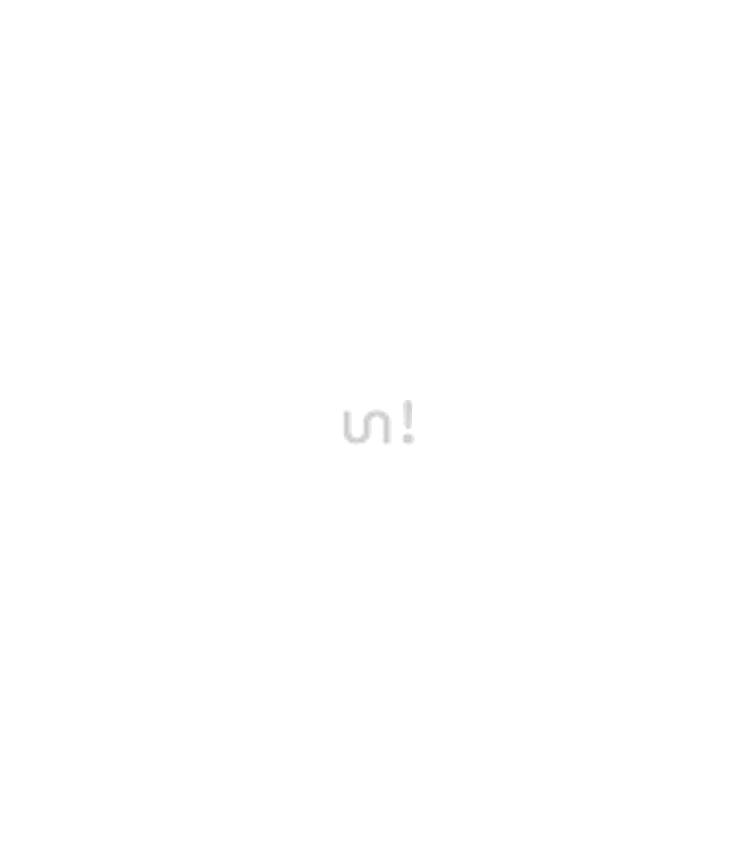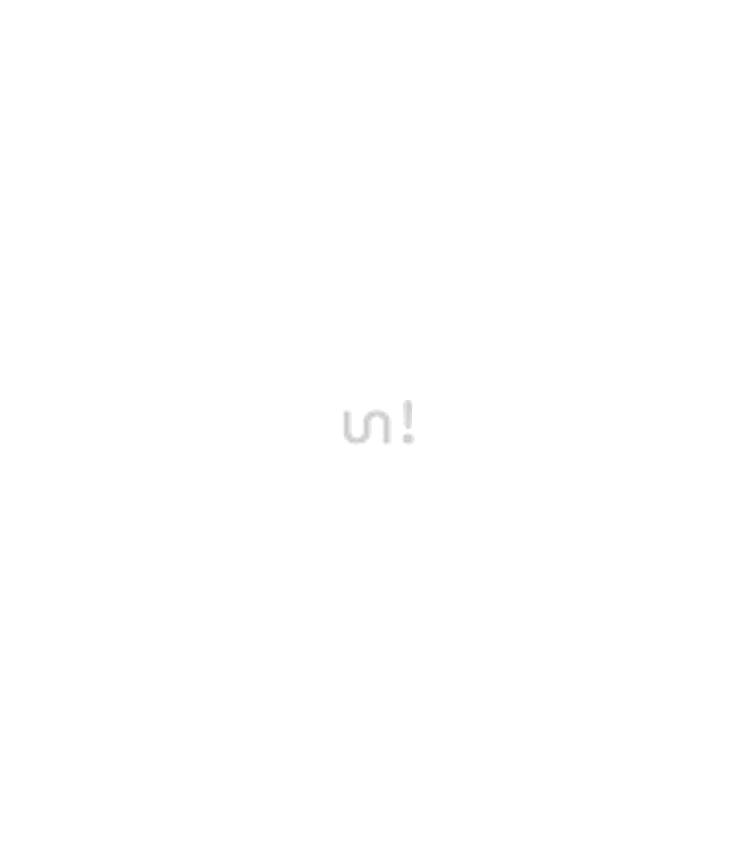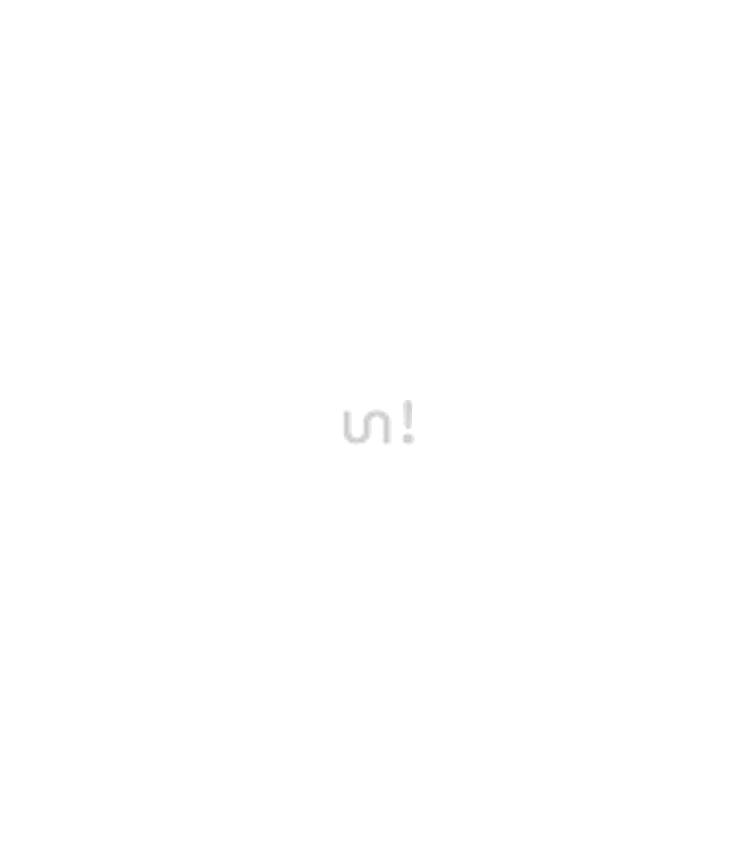 Rivervixiz long fleece shorts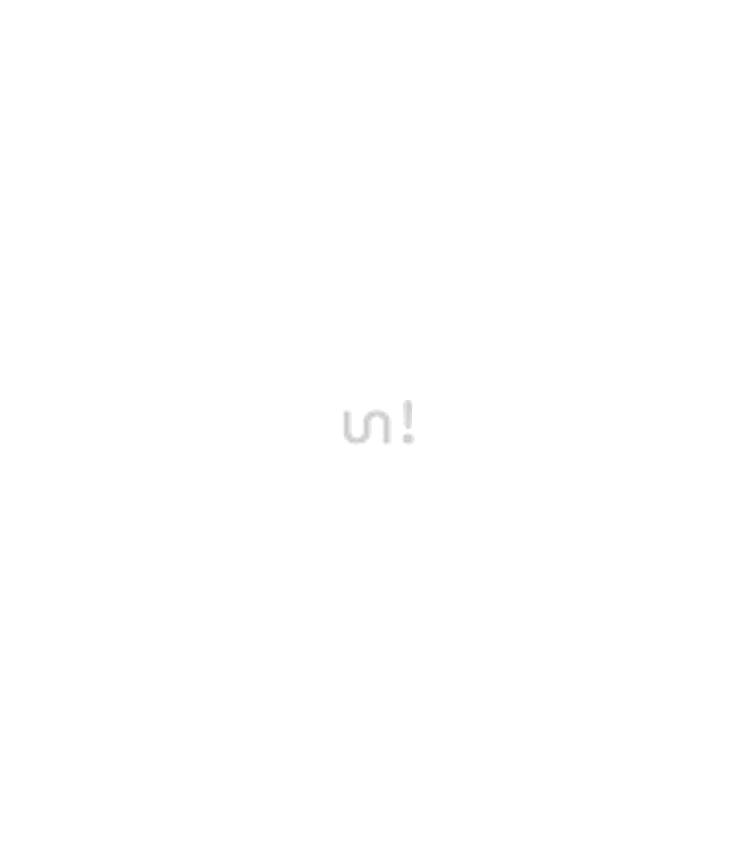 Riverdaliz licensed Riverdale hooded bomber jacket
Description
Express delivery available & return by post
You don't need to borrow Archie's jacket any more, you've finally got your own!
• Jacket
• Collar that transforms into a hood
• Zip fastening
• Riverdale patch
• Raised print on the back
• 2 pockets
• Ribbed cuffs and waist
• The model is wearing a size S

EXTERIEUR : 65.00 % Polyester, 35.00 % Coton
SKU 651136838
EXPRESS DELIVERY AVAILABLE !
Express delivery available in 5-7 business days all around the world
RETURN BY POST
Return by post available. More informations here
100% SECURE PAYMENT
You pay only when the parcel is shipped from our warehouse
Riverdaliz licensed Riverdale hooded bomber jacket
The item is out of stock