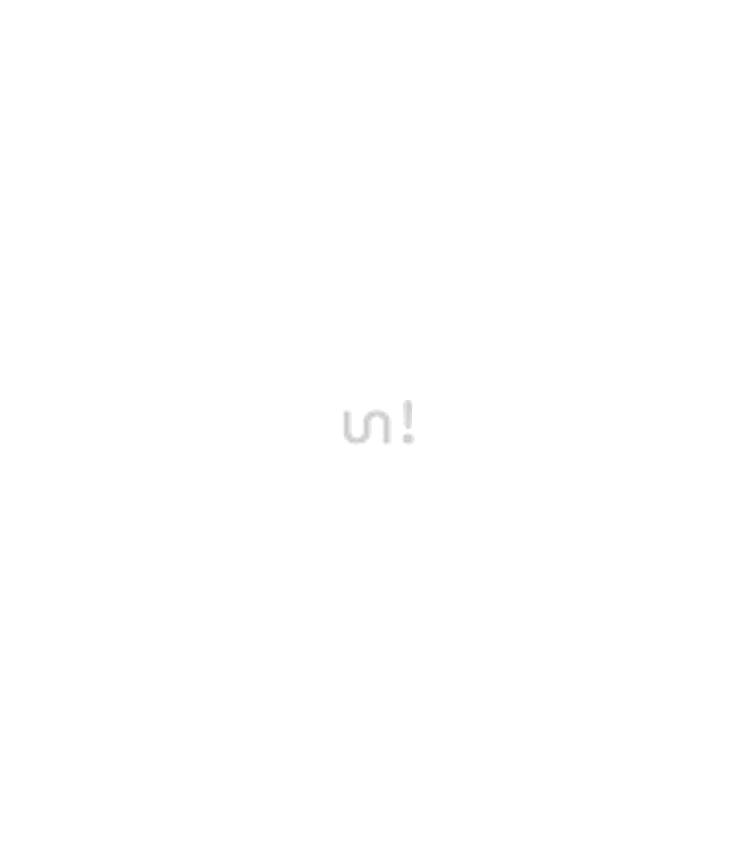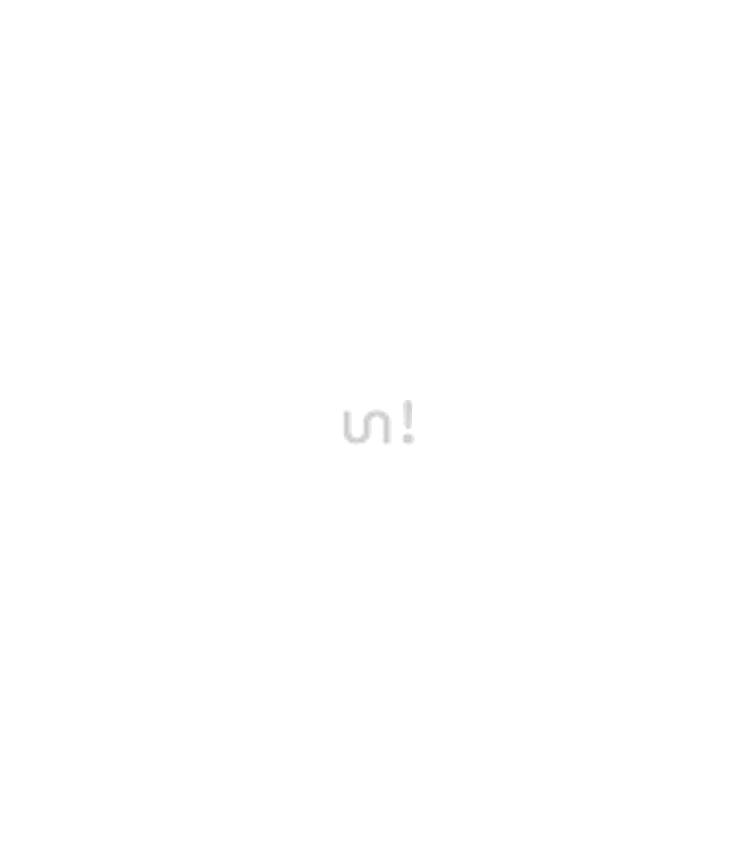 Description
Express delivery available & return by post
Go Vixens! Here's your chance to join the Riverdale High team.
• Sweatshirt
• Round neckline
• Long-sleeved
• Riverdale patch
• Unfinished hem
• Ribbed cuffs
• The model is wearing a size S

EXTERIEUR : 74.00 % Polyester, 26.00 % Coton
SKU 651136738
EXPRESS DELIVERY AVAILABLE !
Express delivery available in 5-7 business days all around the world
RETURN BY POST
Return by post available. More informations here
100% SECURE PAYMENT
You pay only when the parcel is shipped from our warehouse
Complete with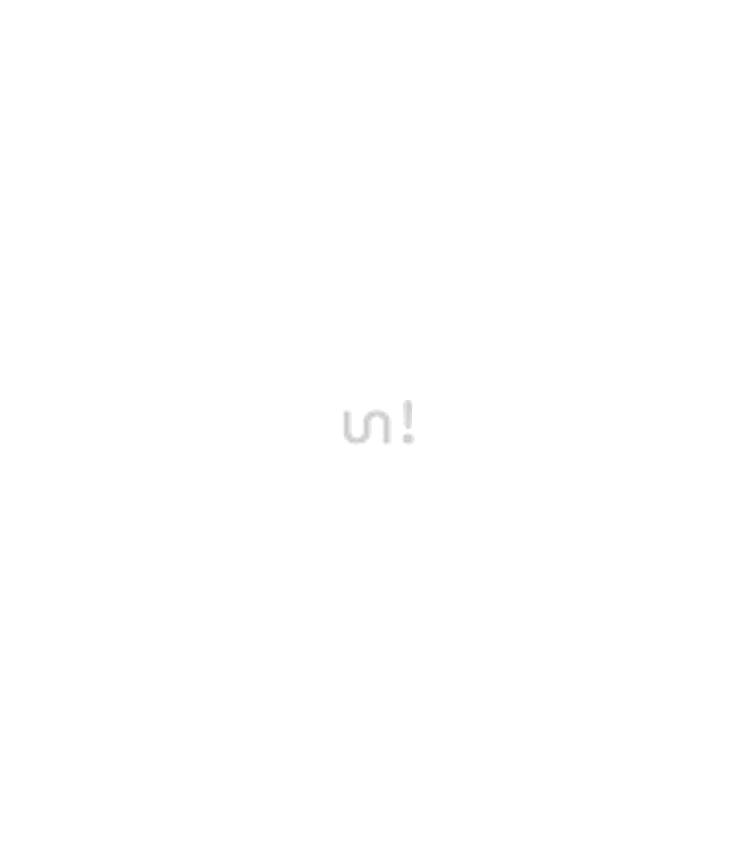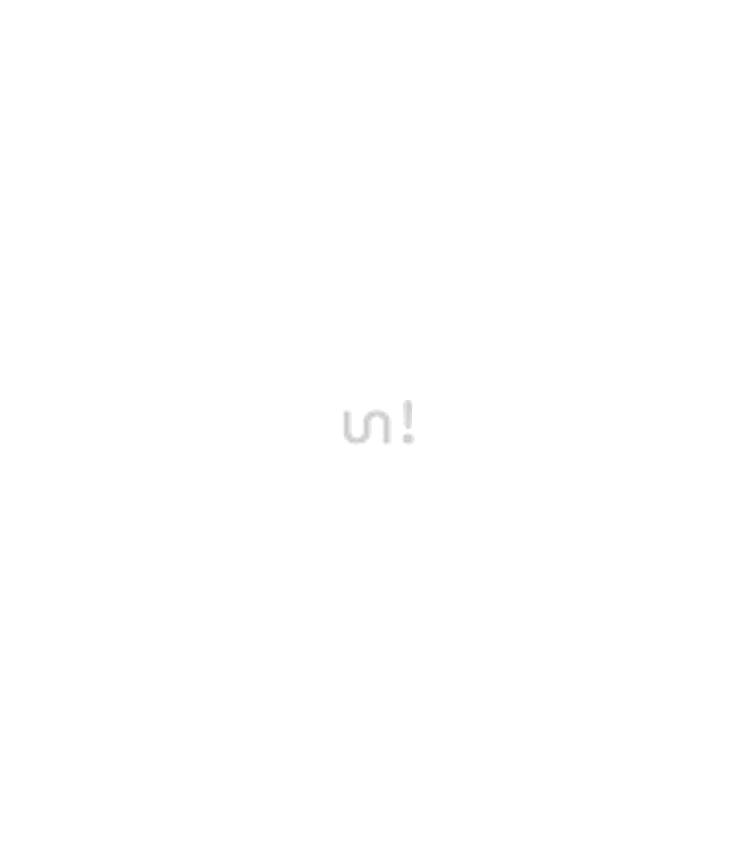 Riverdaliz sleeveless bra top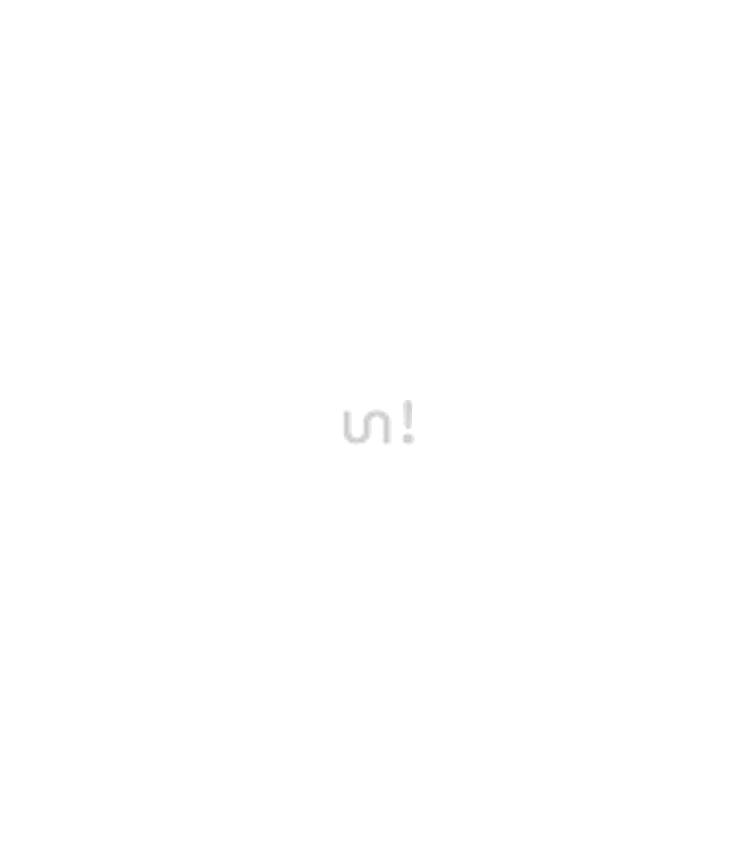 Riverdaliz licensed Riverdale round neck sweatshirt
Description
Express delivery available & return by post
Go Vixens! Here's your chance to join the Riverdale High team.
• Sweatshirt
• Round neckline
• Long-sleeved
• Riverdale patch
• Unfinished hem
• Ribbed cuffs
• The model is wearing a size S

EXTERIEUR : 74.00 % Polyester, 26.00 % Coton
SKU 651136738
EXPRESS DELIVERY AVAILABLE !
Express delivery available in 5-7 business days all around the world
RETURN BY POST
Return by post available. More informations here
100% SECURE PAYMENT
You pay only when the parcel is shipped from our warehouse
Riverdaliz licensed Riverdale round neck sweatshirt