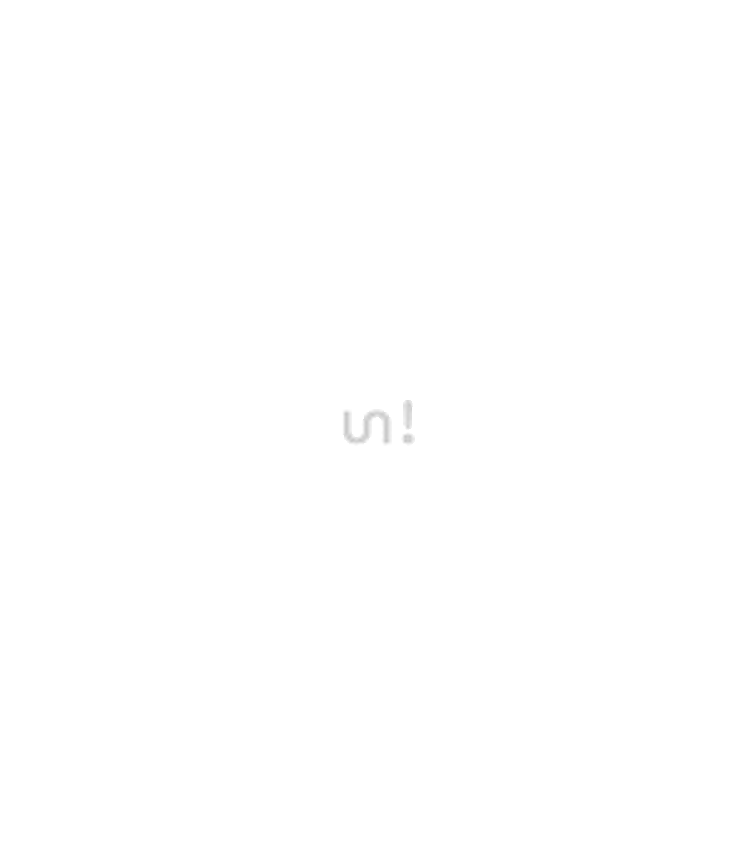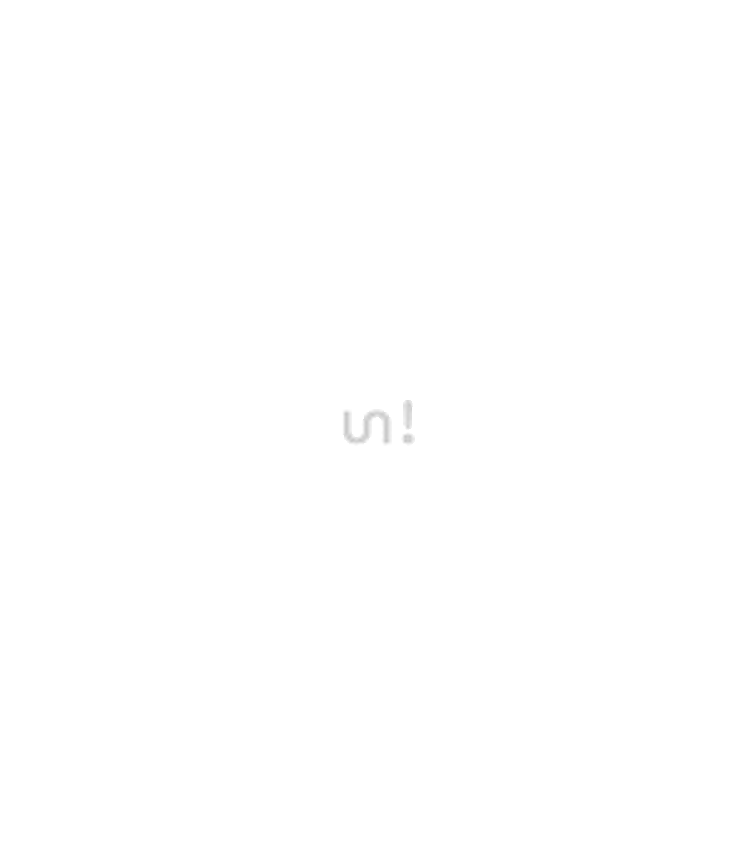 Description
Express delivery available & return by post
La casa dé quoi ? : "La casa des pas belles".
• Top
• Col rond
• Manches courtes
• Imprimé texte
• Le mannequin porte une taille S

EXTERIEUR : 100.00 % Coton 100% Bio
SKU 651100905
EXPRESS DELIVERY AVAILABLE !
Express delivery available in 5-7 business days all around the world
RETURN BY POST
Return by post available. More informations here
100% SECURE PAYMENT
You pay only when the parcel is shipped from our warehouse
Complete with
Top à manches courtes à message depabelliz
Description
Express delivery available & return by post
La casa dé quoi ? : "La casa des pas belles".
• Top
• Col rond
• Manches courtes
• Imprimé texte
• Le mannequin porte une taille S

EXTERIEUR : 100.00 % Coton 100% Bio
SKU 651100905
EXPRESS DELIVERY AVAILABLE !
Express delivery available in 5-7 business days all around the world
RETURN BY POST
Return by post available. More informations here
100% SECURE PAYMENT
You pay only when the parcel is shipped from our warehouse
Top à manches courtes à message depabelliz