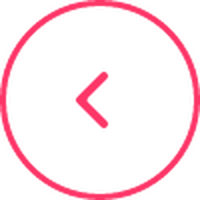 become partners
How can I enter into a partnership with Undiz?
Thank you for your interest in Undiz. If you are interested in partnering with us, opening a franchised store or becoming a supplier, you can email us at contact@undiz.com. For influencer requests, please contact us directly via our social networks (Facebook or Instagram).
How can I apply for a job or internship?
Want to apply for a job at Undiz? Visit our dedicated website at https://carrieres-groupe.etam.com/ on a regular basis and apply for the jobs that match your skills.
You didn't find the answer to your question?
Contact-us!