Description
Express delivery available & return by post
Back to the 90s with this colourblock, super chill sweatshirt.
• Sweatshirt
• Boxy shape
• Round neckline
• Long-sleeved
• Colourblock bands
• The model is wearing a size S

EXTERIEUR : 60.00 % Coton, 40.00 % Polyester
SKU 651137681
EXPRESS DELIVERY AVAILABLE !
Express delivery available in 5-7 business days all around the world
RETURN BY POST
Return by post available. More informations here
100% SECURE PAYMENT
You pay only when the parcel is shipped from our warehouse
Complete with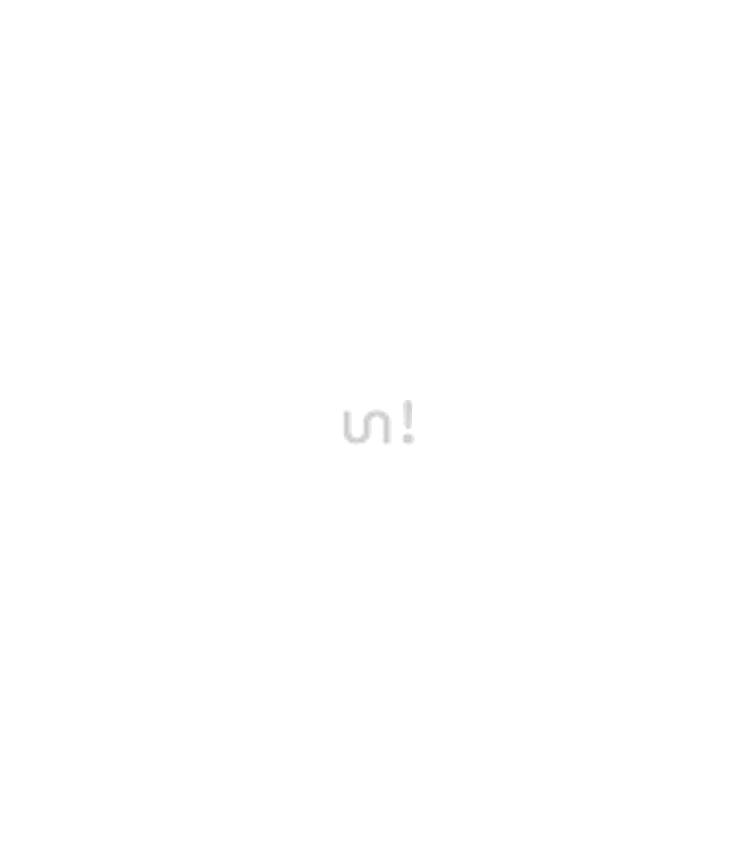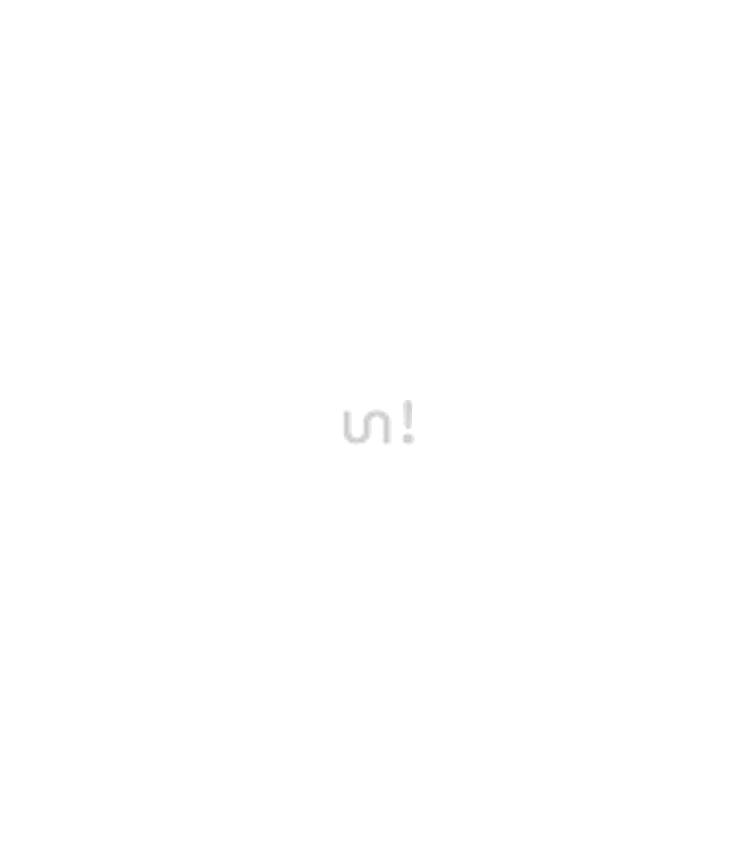 Cropsnapiz jersey cycling shorts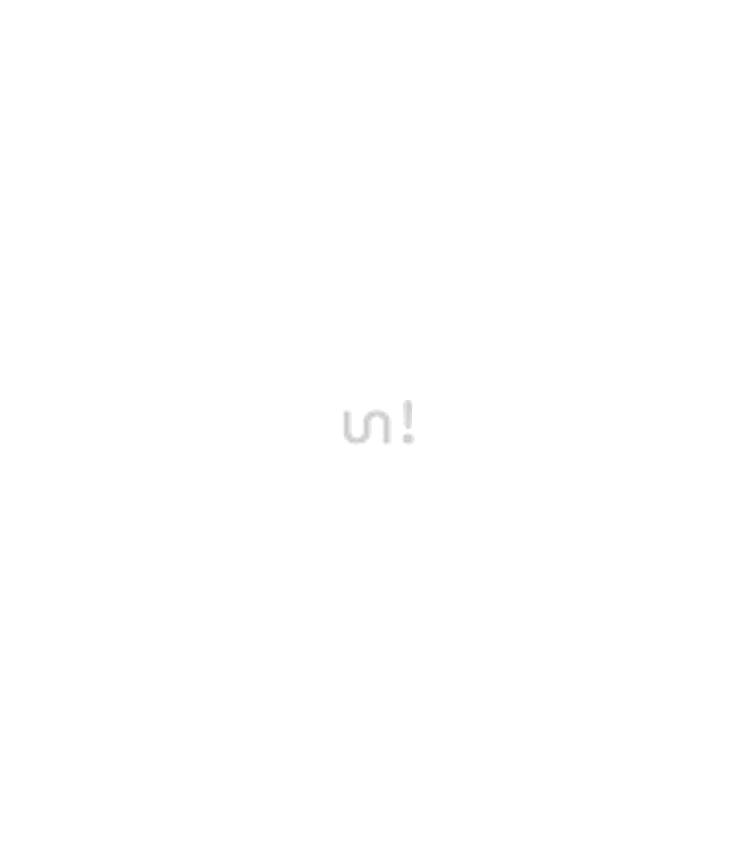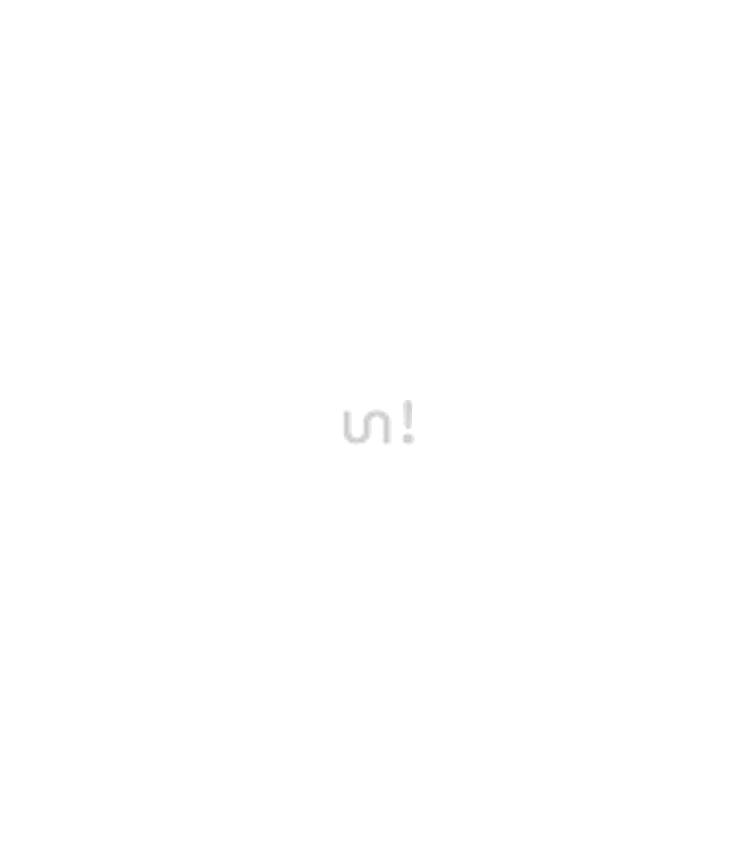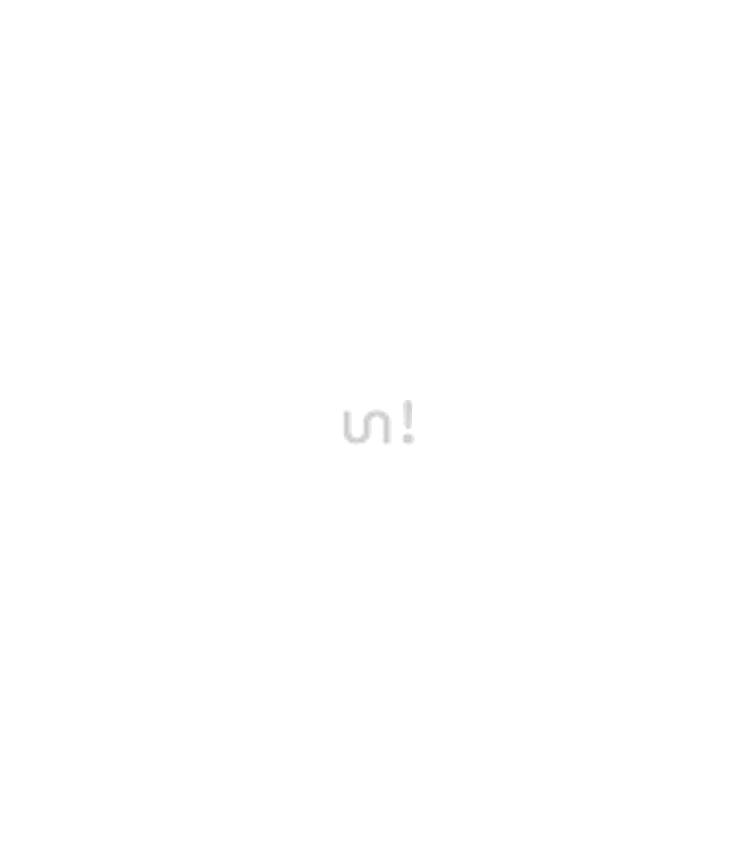 Bigbisouniz Care Bears tunic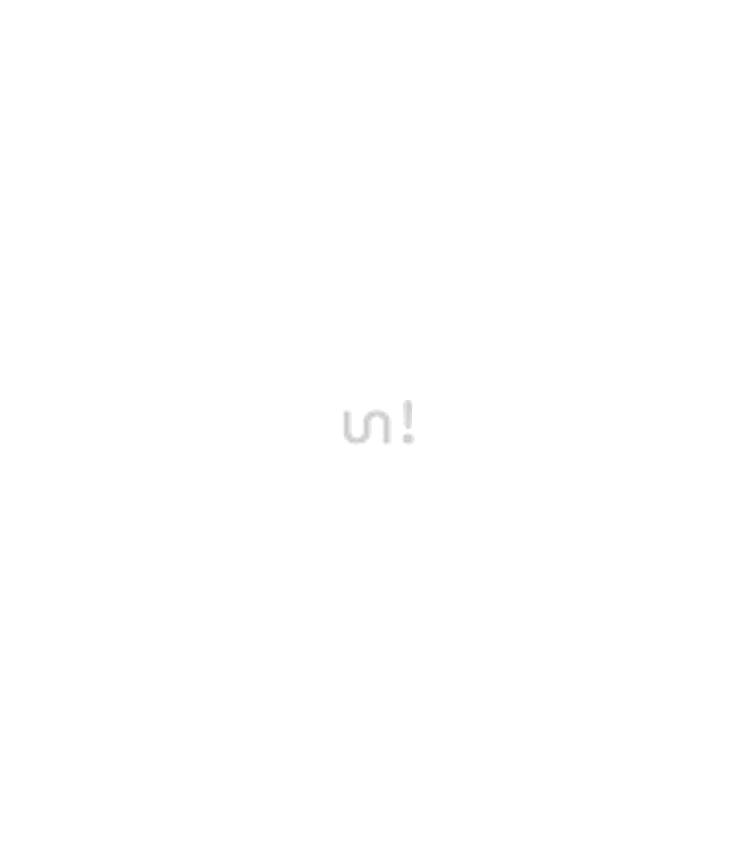 Triblockiz round neck sweatshirt with coloured bands
Description
Express delivery available & return by post
Back to the 90s with this colourblock, super chill sweatshirt.
• Sweatshirt
• Boxy shape
• Round neckline
• Long-sleeved
• Colourblock bands
• The model is wearing a size S

EXTERIEUR : 60.00 % Coton, 40.00 % Polyester
SKU 651137681
EXPRESS DELIVERY AVAILABLE !
Express delivery available in 5-7 business days all around the world
RETURN BY POST
Return by post available. More informations here
100% SECURE PAYMENT
You pay only when the parcel is shipped from our warehouse
Triblockiz round neck sweatshirt with coloured bands